9th December 2021
We're going paperless!
From January, our WARMroof & Tapco installation guides will not be sent with orders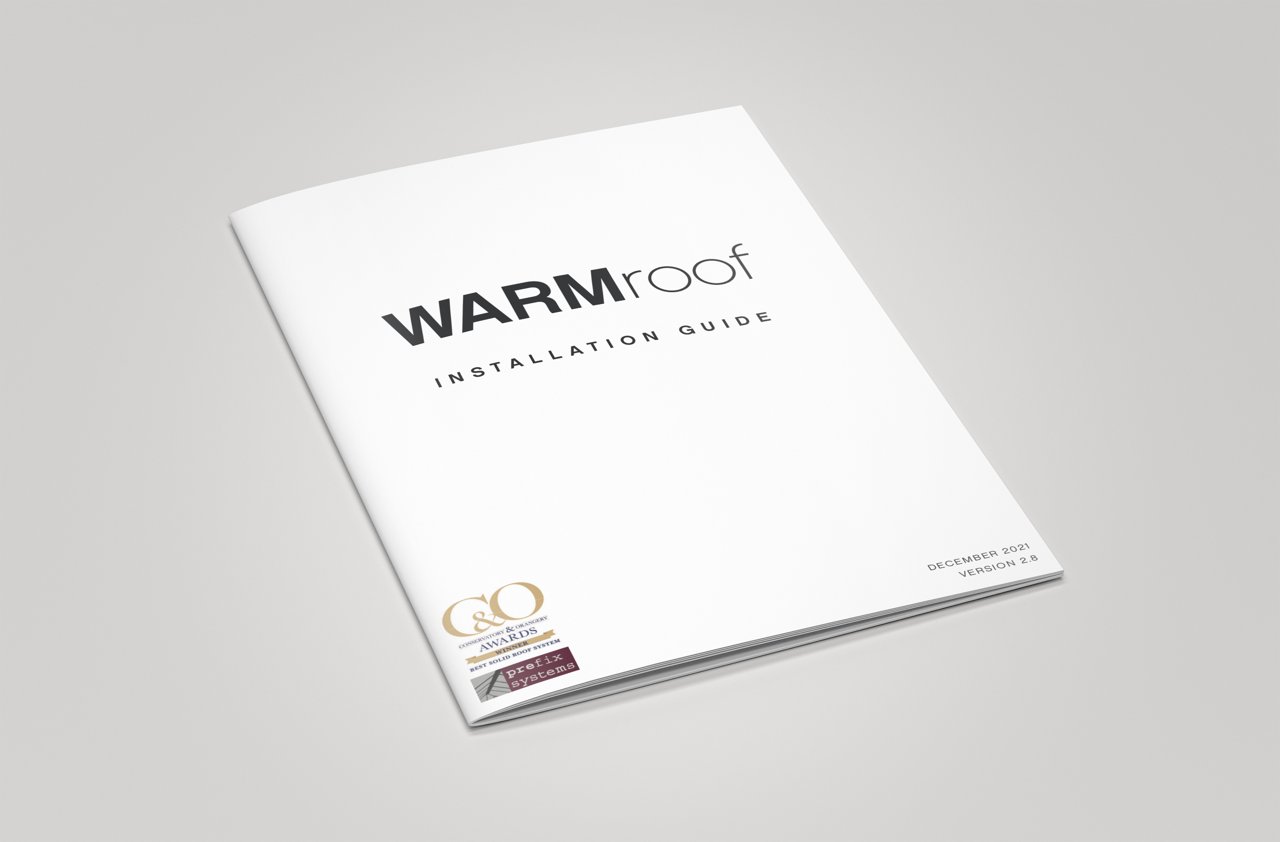 This week we made the decision to go paperless with our WARMroof & Tapco installation guides from January. 
This installation guide has 96 pages and is sent with every WARMroof job we deliver, most of which probably aren't needed as our regular customers install these day in, day out. Every few months we order 300 of these meaning almost 30,000 pieces of A4 paper are being used for our installation guides that might not even get looked at! It is estimated that a standard pine tree will produce around 10,000 sheets of paper. So by going paperless on this one installation guide we are saving approx. 3 trees! 
The install guides are still available of course - online here or to download as a PDF and we are hoping to be able to go paperless in many other areas of the business over the next couple of years.
In your WARMroof delivery, there will be 1 sticker on the inside of the box and 1 single A4 sheet with a QR code and instructions on how to download or view online the install guide. 
You can still request a paper copy should you really need one to keep or refer to. Please email marketing@prefixsystems.co.uk & we can arrange for one to be posted out to you.
Not saying we are saving the world but as as popular supermarket says...'Every Little Helps'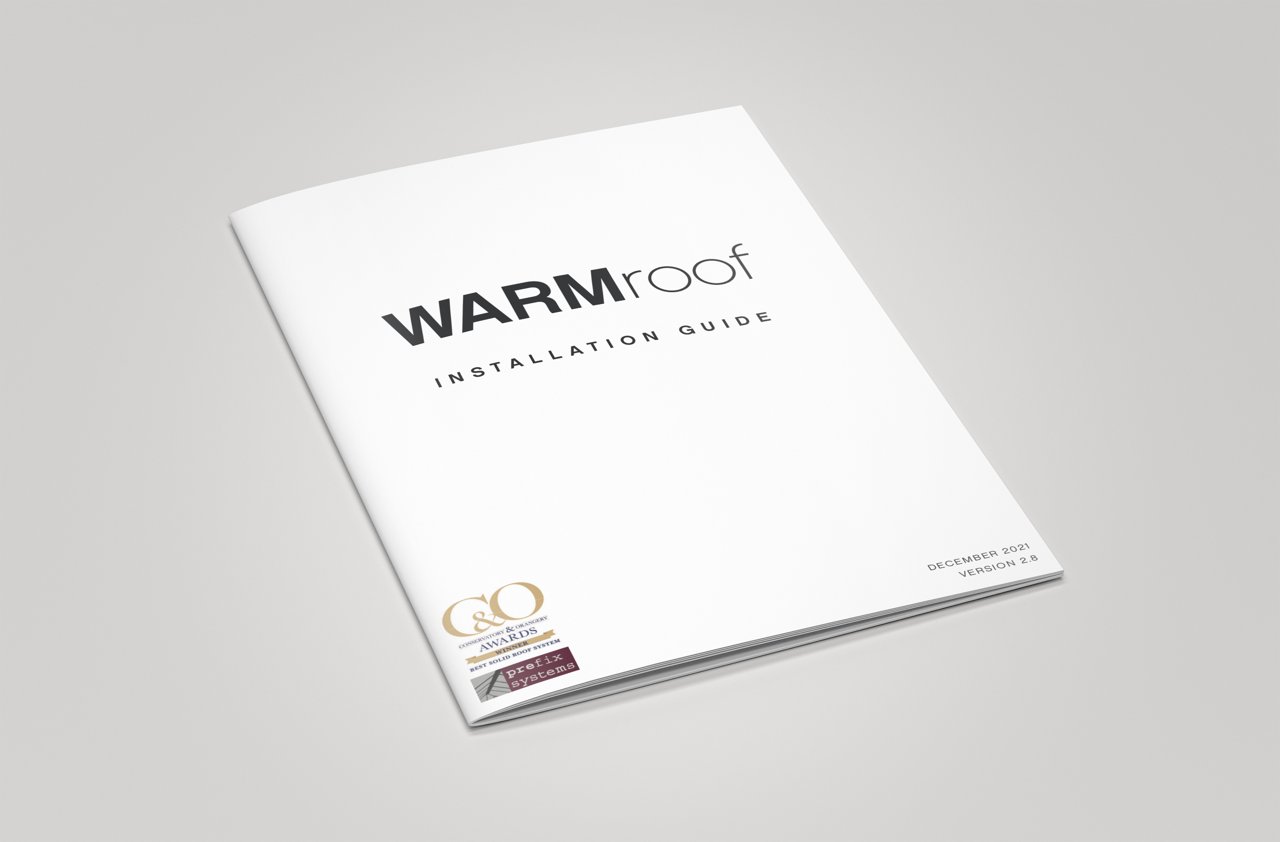 Speak to our team
Contact us today to enquire about products, get marketing materials for your customers or to receive after-sales care from our dedicated team.